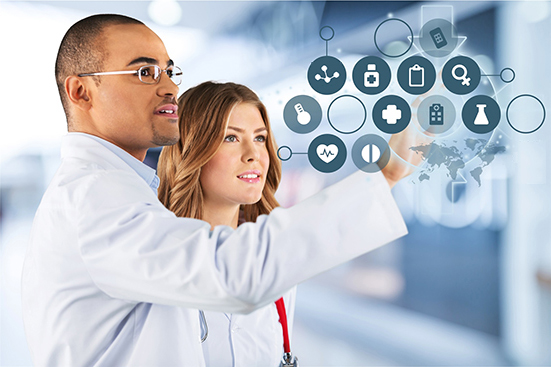 Medical Device Integration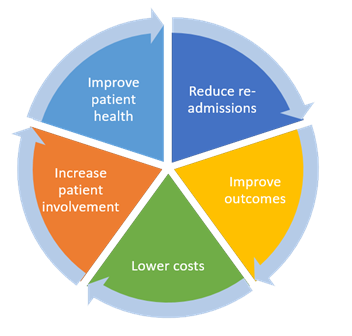 CareTrends® provides a Web-based wireless software system that seamlessly and in real-time integrates vital signs data into your Electronic Medical Record systems (EMR), while giving clinicians an intelligent view of data. 
We work with hospitals, ACOs, home care providers and physician offices to ensure complete Electronic Medical Record integration with medical devices. Software solutions from careTrends® maximize your Information Technology value proposition to meet your specific needs, addressing challenges within your facility and "beyond the hospital wall". Our Professional Services are there for you with ongoing technical support that continues after medical device integration and connectivity systems are fully implemented and running.

Today, more than ever, it is important for healthcare enterprises to have a technology solution strategy that connects medical device data capture and information systems. Is your hospital prepared with a medical device connectivity strategy?
SOLUTIONS
CareTrends® was developed to communicate vital signs data from wirelessly enabled, legacy Point of Care medical devices at the patient bedside.
This healthcare software fully automates the transfer of clinical data from bedside and mobile devices to your EMR or Hospital Information System (HIS).
CARETRENDS®
CRITICAL CARETRENDS®
CARETRENDS

TM

BEYOND THE HOSPITAL WALL
SPECIALTY CARETRENDS

TM