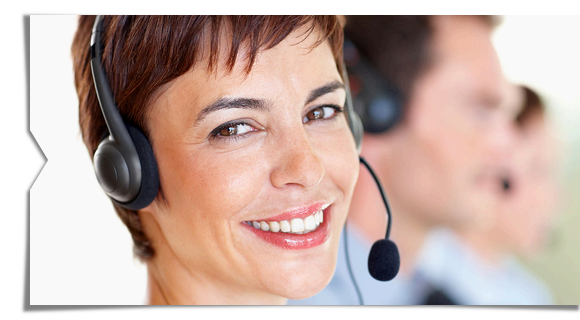 After your system becomes operational, a cycle of technology system maintenance begins. CareTrends® has complete Help Desk support available 24/7 to meet your needs. As with our other services, this program can be tailored to fit your facility's needs.
To contact customer support by phone, call:
T: (408) – 744 – 6911
If you would like more information about how we can help you, please click Workflow Analysis.