Hospital IT
System Analysis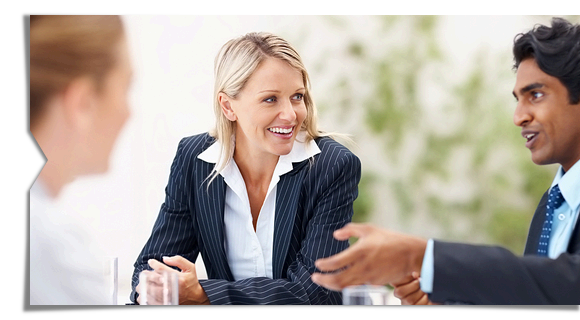 CareTrends® works with you to define the workflow process and to determine your requirements in an IT solution. This includes a detailed workflow process review.
What is your current technical infrastructure?
What are the requirements for integration with existing IT environments?
What is the scope of the project? We look at what you really need and what you are looking to accomplish.
What are the project drawbacks?
What parts of the hospital enterprise will be affected?
Will your decision involve a projected hospital-wide system in the not-too-distant future?
What hospital operational efficiencies will be realized and what financial benefits will be realized?
What results does hospital management expect and what do your users expect?