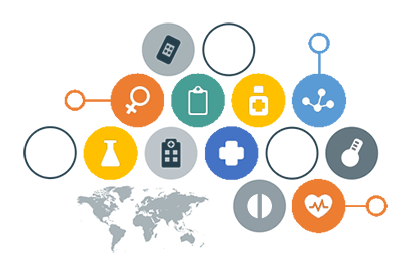 CareTrends® healthcare technology consulting professionals are all certified healthcare practitioners – most with over twenty years of combined experience in consulting, information systems and clinical healthcare. We employ experienced professionals who understand the unique workflow requirements of healthcare organizations such as yours.
CareTrends® solves bigger business problems than just implementing software. We understand the healthcare process, not just the system. We will help you bridge information gaps in your healthcare enterprise, make sure you have a true Electronic Medical Record environment, and your hospital is ready for larger technology demands.
Are paper-driven processes slowing down workflow at your hospital? Such inefficiencies contribute to inaccurate data and lost revenue.