Workflow Analysis
and
Automation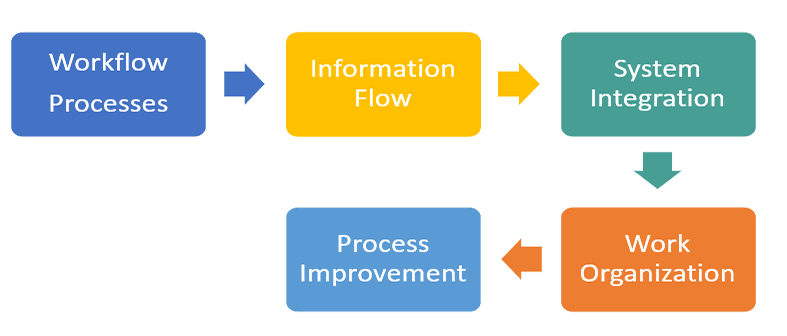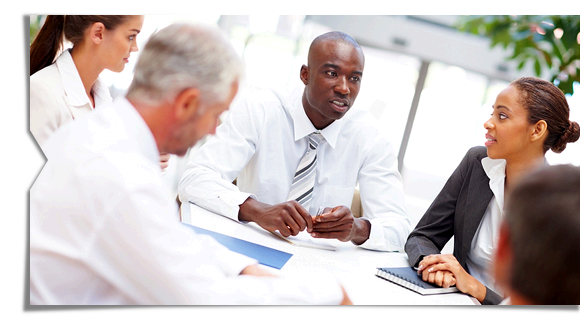 Workflow is the steps that you go through to complete a work task.
What is workflow automation?
Workflow automation helps by relieving people of some of the steps involved in the task.
What is workflow analysis?
Workflow analysis requires extensive experience within the healthcare technology process. This analysis documents workflow processes, analyzes information flow, analyzes system integration as well as work organization and provides areas for process improvement. In a dynamic industry such as healthcare, workflow and process automation are key components of business improvement. You are now mandated to take more responsibility for managing the manual processes still in place and reporting required by HIPAA.
We work together with our clients to understand existing business and clinical processes so we can suggest optimizations before implementing any workflow automation software.